Bulk Product Uploads
You've got a load of stock to add to eBay, Amazon, your website.

Not enough time to get it all up so you can start moving it?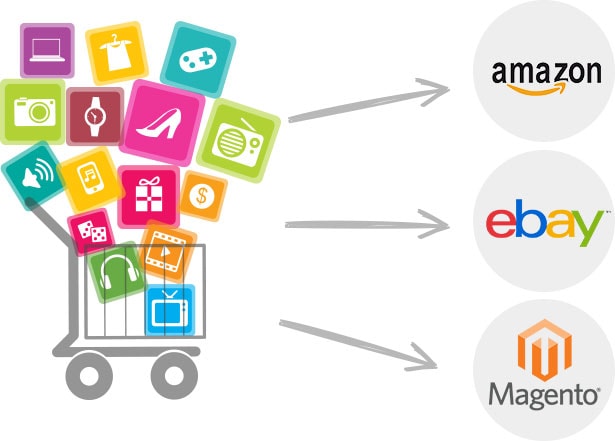 We can help!
Contact us and we can chat about the data you have, where you need it to appear
and what needs to happen to start selling.